Welcome to Lantmannen Agro
Lantmännen Agro is part of Lantmännen, an agricultural cooperative and Northern Europe's leader in agriculture, machinery, bioenergy and food products. Owned by 25.000 Swedish farmers, we have 10.000 employees, operations in over 20 countries and an annual turnover of SEK 40 billion.
Click the links below to learn more about Lantmannen Agro in Denmark and Finland.
Lantmannen Agro Denmark
Situated in Nyborg, Denmark, Lantmännen Agro A/S focus their operations on high-quality fertilizers and grain with the aim to become a preferred supplier to the Danish agricultural industry.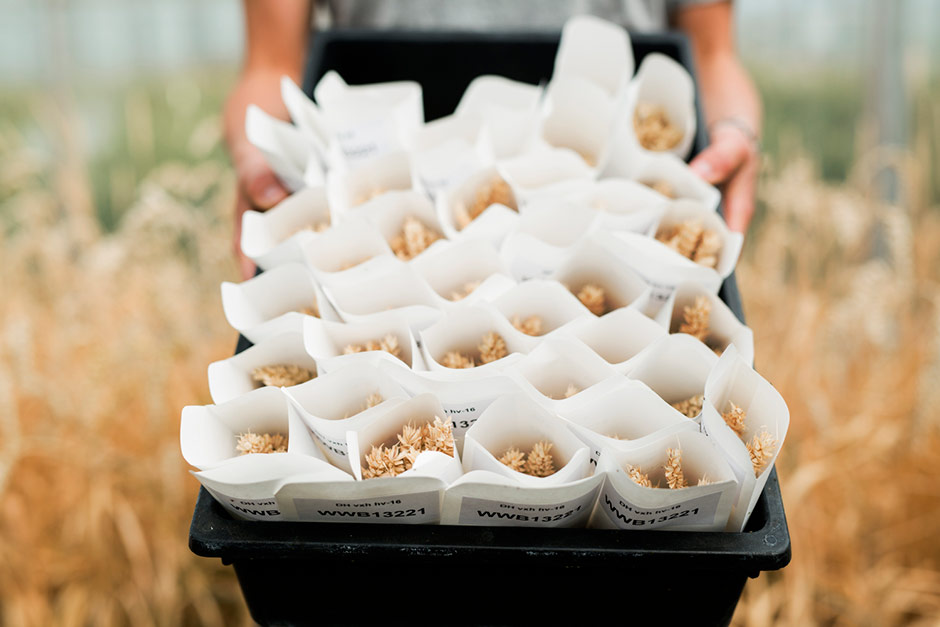 Lantmannen Agro Finland
Lantmännen Agro in Finland provide agricultural entrepreneurs, machinery contractors, and equestrian professionals, with extensive solutions within cultivation, livestock farming, machinery, and grain.